Focused On What

Drives Business Value

Our solution increases your team collaboration and system automation. Our continuous technology improvements drive business value and cross-collaboration between teams.

We help improve the experience of your clients, customers, staff, and third parties without the need for the added cost of people resources.

Book a consultaion now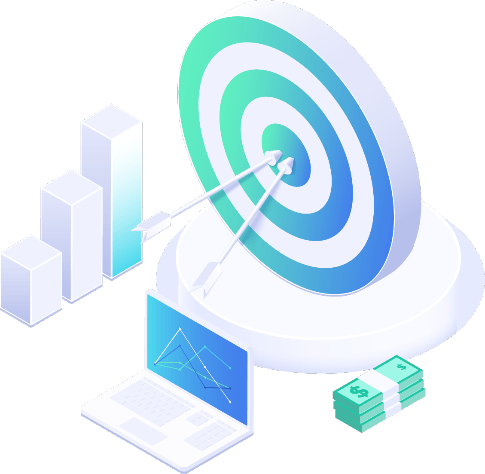 Translucent's understanding of the cloud native DevOps space and expertise in Kubernetes through to data driven applications has proven extremely valuable… Their holistic understanding of cloud native technology, Infrastructure as Code (IaC) and security…has been invaluable. I would use them again if I could. In fact, I would use their team for everything if I could!
Rhys Parry - CTO - Volentix

Your DevOps
Journey Roadmap
Services
Develop and release better software faster using Kubernetes and DevOps practices
- 100% GitOps Based
- Configuration as Code
- Infrastructure as Code (IaC)
- Declarative Pipelines
- Monitoring | Observability
- Cloud-Agnostic (AWS | GCP | Azure)
- High Dev-Prod Parity
Deliver DevOps culture and best practices to clients
Managed Kubernetes Services on Hybrid and Multi-Cloud Strategy for Platform Development, using Azure, Google Cloud, AWS, VMWare and Private Cloud.
Deliver DevOps culture and best practices to clients
– Plan, migrate, manage, automate, and optimize your Kubernetes cloud infrastructure
Site Reliability Engineering -

what can be measured can be managed

Translucent's Site Reliability Engineers (SRE) experts in DevOps are Kubernetes Certified Providers.
"71% of Fortune 100 companies use Kubernetes.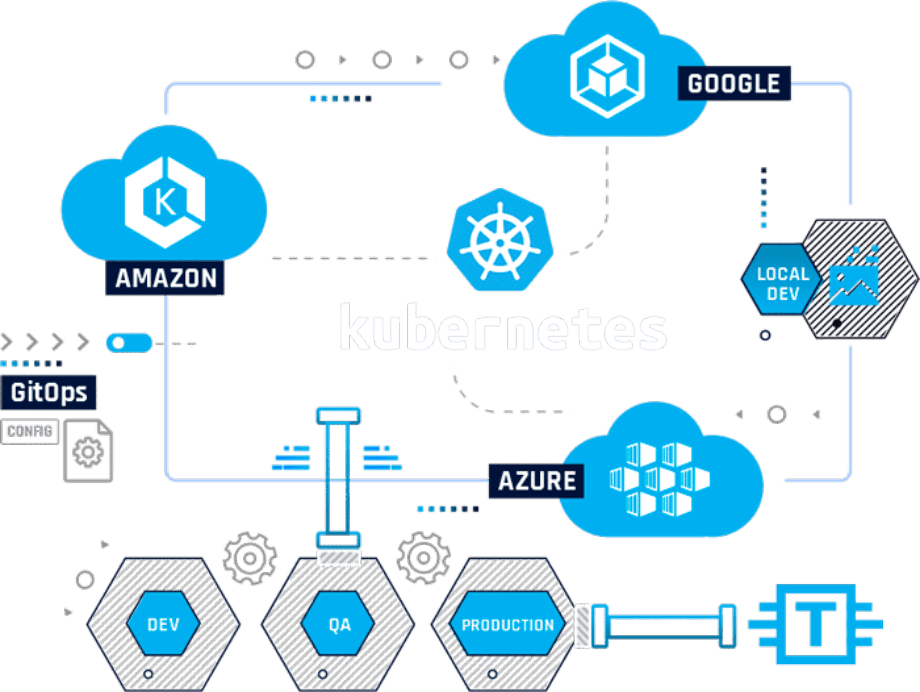 Is your company
ready to compete?
No matter how simple or complex, Translucent's cloud native data driven Devops solutions can be tailored to your exact needs to
save your company money, keep clients happier, and close new customers.
Open for business 24/7
Greater customer insights
Global expansion
Automated operational infrastructure
Drive more revenue
Automation saves money
What does Cloud-Native Data-Driven DevOps
mean for your business?
Translucent takes the best functions in your operational workflow and wraps data-driven digital DevOps technology around them, which:
Creates a better customer and internal employee experience
Automates your processes and self-healing systems
Saves you money in resources through automated processes
Allows your business to be more effective and efficient in delivering your business value to your clients, in the current market conditions and into the future.
Makes you money through a full digital transformation of your infrastructure.
This is not just about cloud native DevOps technology. It's about… People, Business, Operations, and Results. Oh, and People! Did I say People?
Bradford A. M. Sankar COO - Translucent Computing

Cost-effective automation of your operations and infrastructure,
with a focus on what drives business value
We treat your business like our own.