Expert dedicated teams

for your cloud native project.

Our expert software engineering teams develop intelligent apps for fintech, healthcare, automotive, and any other data-driven journey, with over 10 years of experience in large scale complex project. Enable your business to reflect its operations through technology while helping it become more dynamic, secure, and easier to scale by increasing speed to market. As a pioneer in cloud native application development we have a proven track record of solving digital transformation challenges for enterprises.

How We Do It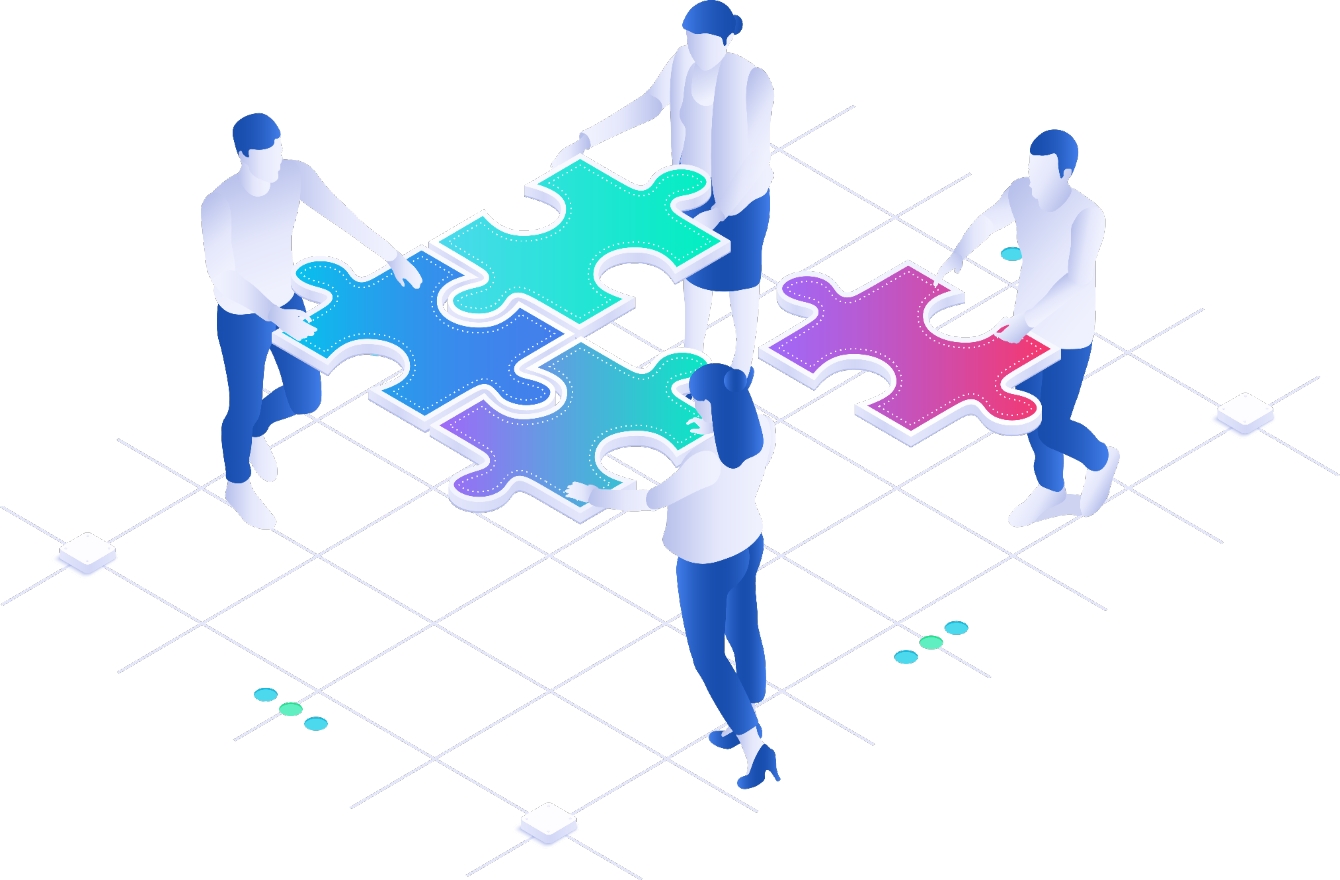 Three paths to Cloud Native

Build
We're not just a software company. We're the people who help your business achieve its digital transformation vision. From strategy to implementation, we'll support you with our cloud native, data driven technology and digital transformation expertise.

ReBuild
Break free from the limitations of your old legacy technology by rebuilding your business critical application components without affecting the original specifications, requirements, and business logic. This will improve scalability, maintainability, and reliability.

RePlatform
Migrate your old application to a new runtime platform. When upgrading to a cloud native application platform, we repurpose the useable components from your legacy technology, and minimize changes to code and structure.
Scale According to your Demands
TEKTeams
On-demand resources that may be used whenever and wherever you need them. Increase your workforce by partnering with teams tailored to your business needs.
TEKStack
TEKStack has perfected the complex process of working with production-ready tools that have been shown to save time and money. Reduce your time to market by more than 20%.
TEKProcess
Our approach to cloud native development will organize your entire cloud native development process ​from conception to steady state and support, known as TEKProcess.
Reflect Your Operations Through Technology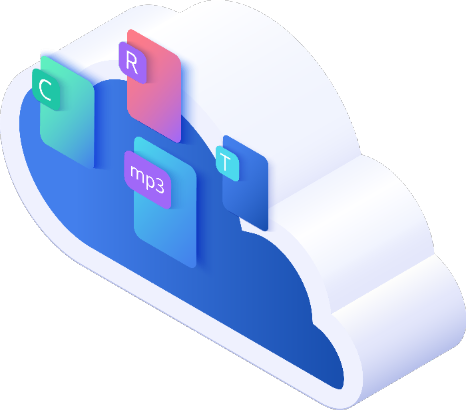 Solve Problems Quick
Translucent is a data driven digital transformation company that uses technology to solve problems and modernize companies.
How?
With
Data Driven
We work closely with companies to analyze their business and discover new opportunities they did not know existed.
Start Solving
Automate Development Tasks
Simplify the intricacies of cloud applications by automating laborious tasks in the development process.
How?
With
Translucent is one of just four kubernetes certified partners in Canada!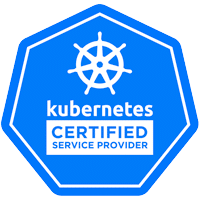 Start Automating
Build and Deploy Faster
Maximise earnings by building and deploying more features and faster.
How?
With
Devops is the heartbeat of all Translucent services, and Translucent IS Devops.
Unlock Efficiency
Remain Secure as Possible
Reduce deliberate and incidental security vulnerabilities in your systems.
How?
With
Zero Trust
We are partnered with the best security teams to offer full end to end services.
Protect What Matters
Propel Your Business into The Future
Build new systems in the cloud, or Modernize legacy data and applications by rebuilding or migrating to a value-driven platform.
How?
With
Application Development
We develop intelligent apps for fintech, healthcare, and any other data-driven journey.
Build It Right
Make Decisions Faster
Discover anomalies and opportunities faster than human intelligence!
How?
With
Extend the boundaries of your business by solving problems faster.
Solve Complex Problems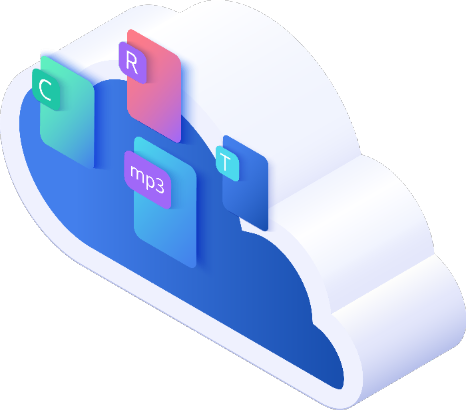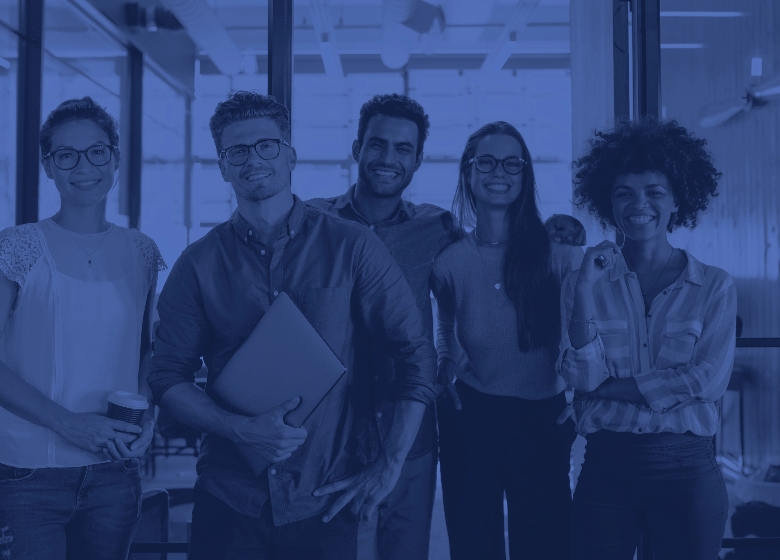 Companies That We Work With
Teams looking for a trusted nearshore technology partner
Your Dedicated Development Team. We bring the best people in the industry with various skills to develop and maintain the highest quality software.
Teams looking to a build state-of-the-art platform
Industry-leading cloud native solutions that are backed by an award-winning process, teams, and production-ready data-driven platform.
Teams looking to outperform competition
Gain a major competitive advantage by increasing speed to market by 20%, allowing you to make business moves more quickly.
How Translucent Powered by TEK Differs From Alternative Solutions
Your needs
Working with a Dev Shop
Working with Offshore teams
Hiring in-house developers
Working with Translucent
Dedicated, custom-built teams
Always
Fast turnarounds (Speed to market)
Always
Full-stack engineers
Always
Reliable, battle-tested process
Always
No Recruiting Fees
Always
Price predictability and transparency
Always
Affordability
Always
Security and confidentiality
Always
Top 1% engineering talent
Always
Top project management talent
Always
Dedicated Dev-ops Manager
Always
Scalable solutions i.e. can easily grow as you do
Always
Understand your business objectives and outcomes. You want to drive.

| | | |
| --- | --- | --- |
| Sometimes | Sometimes | Always |

Always
Amazing
Always
24 hour dedicated support
Always
We have a future vision that is
in sync with the realities

that our clients are currently facing

Translucent is a pioneer in cloud native application development. We created our own solutions, which we call TEK (Translucent Expert Knowledge). Our culture fosters innovation.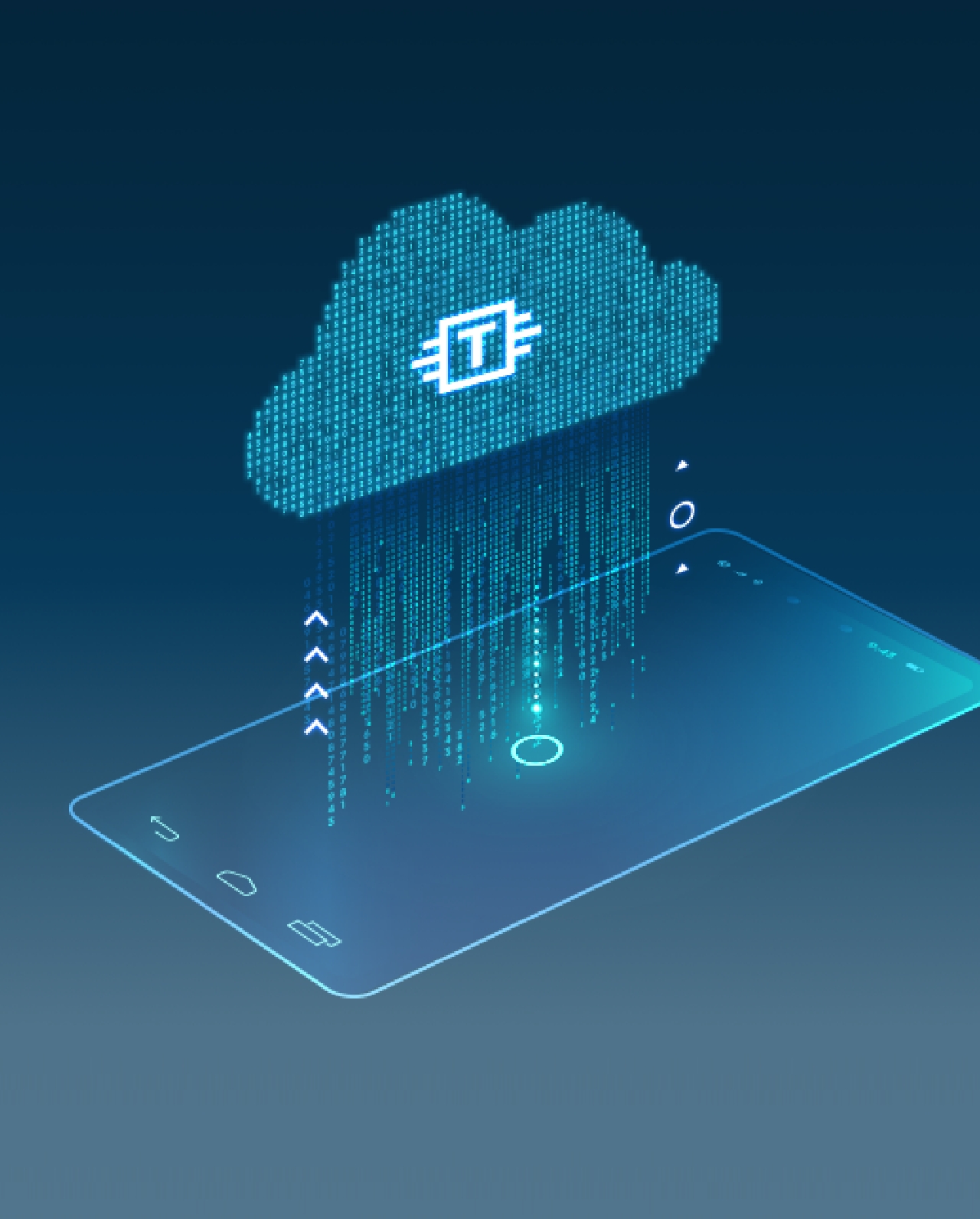 We treat your business like our own.